WE KNOW OBSERVABILITY AND SECURITY…
Observian is a Datadog Gold Tier Managed Services Provider, helping customers with managed services and all things Datadog. Whether your business is exploring Datadog, or you have a seasoned Datadog team - Observian can help save money and help you realize increased value from your toolset.
Datadog Cloud SIEM elevates your organization's threat detection and investigation for their dynamic, cloud-scale environments. With Cloud SIEM, you can augment your existing SIEM investments and deliver better cloud security outcomes. Cloud SIEM analyzes operational and security logs in real time—regardless of their volume—while utilizing curated, out-of-the-box integrations and rules to detect threats and investigate them. Developers, security, and operations teams can also leverage detailed observability data to accelerate security investigations in a single, unified platform.
Observian can help you get started with Datadog Cloud SIEM.

DISCOUNTED LICENSING
FULLY MANAGED OPTIONS
BILLING/SPEND ALERTS
Datadog Optimization
For new & existing Datadog customers.
Cost Optimization
Stop paying high overage fees, with Observian we will match your rate even on any overages for the month.
Tool Consolidation
Everyone knows tool sprawl can be a real pain. With Datadog you can take care of everything from Infastructure, Security, to user experience.
Managed Billing
Observian will help build a plan that suites your needs and build automatic notifications so you are always in the loop and keeping costs in line.
Rapid Onboarding
Observian has baseline tooling to get you up and running fast and will be the front line support for your teams.
24/7 Managed Security
Rapid Customer Onboarding
We have been there and done that, with Observian you will be up and running in no time.
Custom Reporting & Dashboard Creation
Every business is unique, let us help build out Datadog to what fits your team best.
Datadog Managed Security Information Event Management (SIEM)
Real-time threat detection across operational and security logs.
Active Threat Hunting and Logic Creation
The team at Observian will actively monitor your environment and help you focus on what matters most.
Monthly Security & Compliance Reviews
Observian arms your team with monthly assessments that include Point-in-Time security assessments and continous compliance framework monitoring.
Digital Experience Monitoring
Companies are increasingly relying on web and mobile applications to meet their customers' needs. To do this, they need a frontend monitoring solution that can help surface any issues with users in real-time so it's easier for them maintain the consistency of an optimized user experience across all devices.
Security Analytics with Datadog
Datadog's Security Monitoring service provides out-of-the box threat detection and security analytics solutions based on the full set of monitoring data from 450+ turnkey, vendor supported integrations. Security Monitoring is part of the Datadog Cloud Security Platform, which protects an organization's production environment with a full-stack offering providing threat detection, posture management, workload security, and application security.
Migrate to the Cloud with Confidence
Datadog is the perfect tool for any organization looking to make a cloud-based migration easy. With more than 250 supported integrations, as well as their ability to handle dynamic environments and microservices natively without penalizing you with additional workarounds or extra costs— Datadog and Observian have your back when it comes to migrating to the cloud.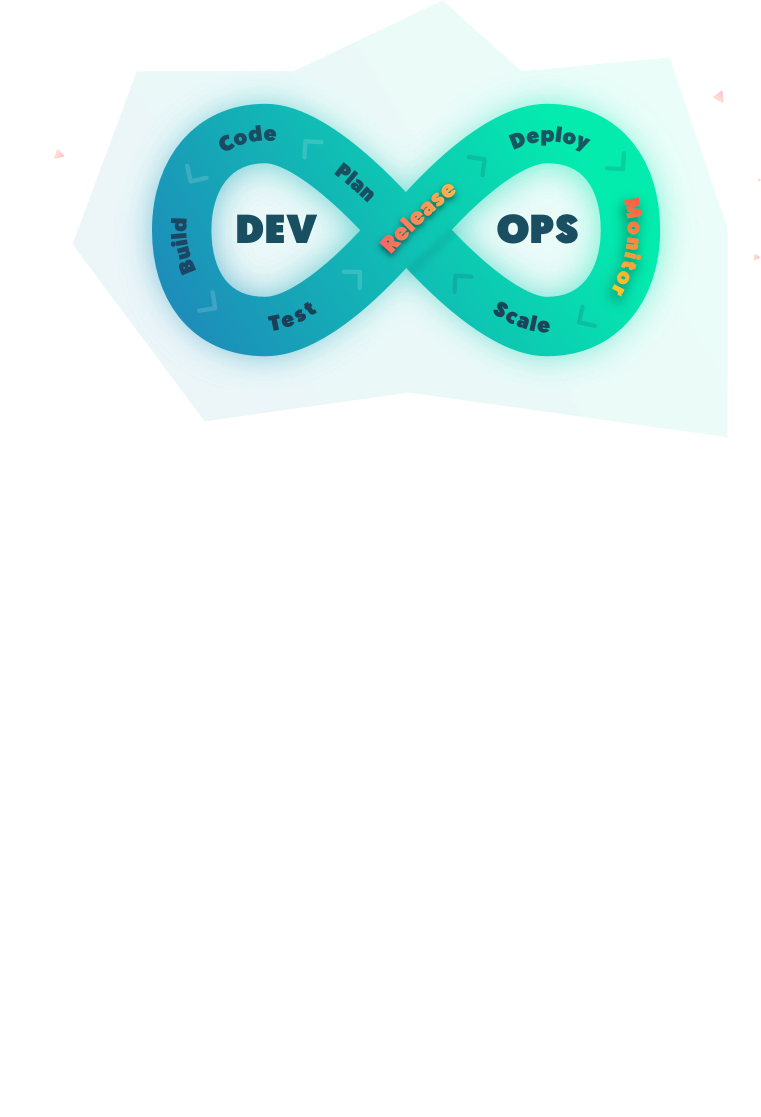 Accelerate Deployment Rates Without Losing Performance
One of the key drivers of implementing a DevOps culture is the need for faster development cycles in order to drive innovation and stay ahead of the market. Datadog's unified monitoring platform can help ensure smooth, dependable deployments even in a complex and dynamic environment.