G Suite Essentials
FREE Until Sept. 30, 2020
Google and Observian have partnered up to offer Drive Enterprise + Meet + Chat for FREE! New business and public sector customers can utilize the Google Collaboration tools until September 30, 2020 without ever making a payment.











G Suite Offer Registration
Our G Suite experts are ready to get you setup in no-time! Fill out the form below to get started.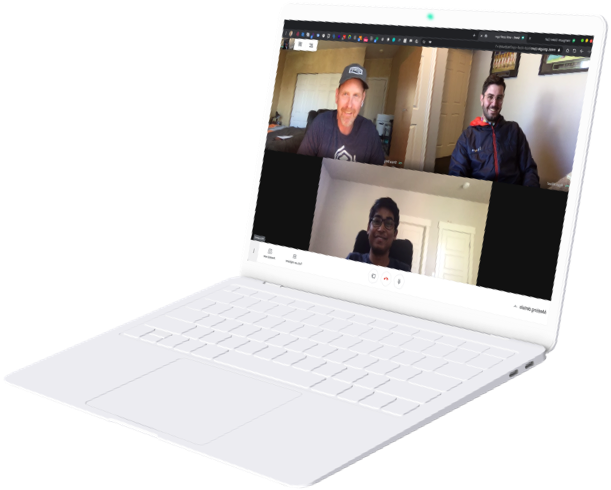 Google Drive Enterpise
Create and edit documents directly from Drive Enterprise(including Word and Excel files)
Share files of all types and sizes with specific users
Control who can Edit or View your shared files
Store valuable documents in the cloud for constant access

Google Meet
Host 250 users in a single meeting
Record meetings and save recordings to Drive Enterprise
Automatically create call-in links

Google Chat
Host context aware conversations with team members
Share documents and start meetings from a single place
Quickly message individuals inside and outside your organisation
Already a G Suite Customer?
Great! It'sto start getting support from our expert staff.
Coming from Office 365?
Use the slider to see how much you can save...
Save Up To
$92,000
Per Year*
*Based on Microsoft Office 365 pricing of $35 per user and Google pricing of $12 per user.
What Does Observian Provide as a Google Cloud Partner?
As a G Suite partner, we provide technical support for G Suite products and administration atto you. With our built-in G Suite migration, switching from Office 365 is simple, and Observian is here to help with every step along the way. Our goal is to make your use of Google products as easy and seamless as possible.
Start Your G Suite Migration Today!
Get the most from G Suite and Observian all in one. We're happy to help you get started.