Data Retention & Security For Saas Applications
Observian's Managed Productivity offering ensures your company always has the tools and data it needs to stay active and productive.
All starting at $7 per user monthly.
Installation & Setup Included.
We Monitor, Review & Support.
You Save Money & Time.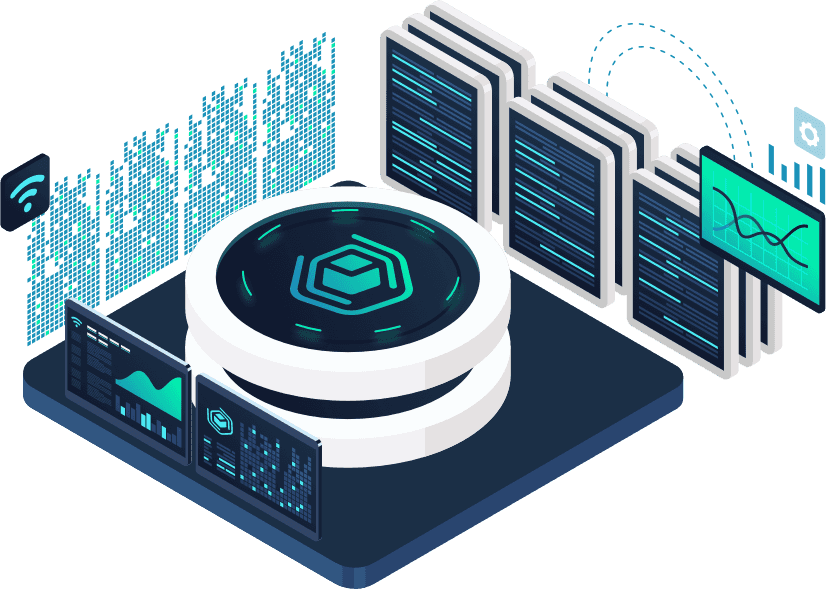 Admin level support of managed systems
Monthly IT State Review
Quarterly Security Audit of managed systems to identify areas in need of additional security measures
Discounted Professional Services hourly rate for SaaS related projects

Protection from Malicious and Accidental data deletion
Data Restore
Unlimited Storage Per User
SOC 2 Type II, HIPAA and GDPR compliant

Advanced Spam Filtering
Data Loss Prevention and Content Filtering
Automated End-to-End Email Encryption
Security Awareness Testing and Training

Package Options
These packages are in addition to your monthly office or workspace subscription.
If you don't currently have a Google Workspace or Microsoft Office subscription, get discounted licensing with Observian - Office 365 | Google Workspace
Observian Support
Admin level support of managed systems
Monthly Review
Quarterly Security Audit
Discounted Professional Services
Discounted Licensing
Datto Infinite Cloud Retention
Granular restore and export
Automated Continuous Backup
On-Demand Backup
Unlimited Storage
Infinite Data Retention
Cross User Restore
Retain inactive/deleted user data
Proofpoint Security Awareness
Phishing Simulations
End User Training Programs
Automatic Training Enrollment
Proofpoint Essentials
Available End User Portal
Emergency Inbox
Email spooling
Instant Replay
Intuitive Management Portal
Reporting
Email Logs
Anti Virus
Spam Filtering
Outbound Filtering
Imposter Email Protection
Data Loss Prevention
URL Defense
Attachment Defense
Encryption
Advanced Attachment Defense
End-to-End Email Encryption
Social Media Account Protection
Most Common
Email Archiving
Tamper Proof
Offsite
Search and eDiscovery
Unlimited Storage up to 10 years
Don't see a package that fits your needs? We can work with you to create a package for your unique needs.
Yes

- you need this.

Or at least some variation of this to ensure your company is protected. Observian has put together a package that covers all the bases you need with best in class products & support at a discounted price.

SAAS (Office 365 / Google Workspaces) RESPONSIBILITY
Your Responsibility