Managed Services
AWS and the cloud have the capability to enhance every business, regardless of size or age. Legacy players are compelled to change basic aspects of their business models, while start-ups and smaller companies are given access to technologies previously only available to the most fortunate.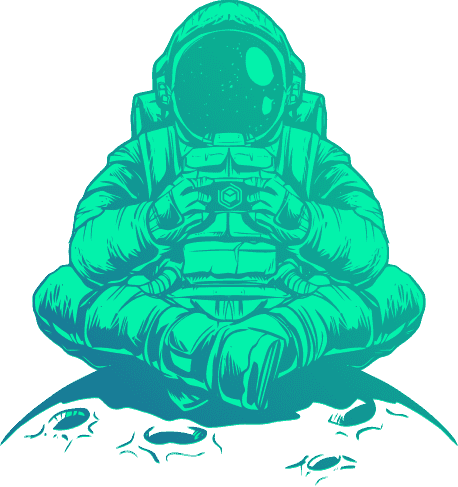 DEDICATED ACCOUNT MANAGER
Your dedicated architect will be your point of contact. This Observian resource will be reviewing your architecture and spend on a weekly basis making sure you are following best practices and aren't taking on un-necessary spend.
REPORTING & MANAGEMENT
Your account manager will be utilizing tooling to maintain insight into your cloud spend and see where potential savings may be on a consistent basis.