Save Time and Money with Office 365
Discounted Microsoft Office 365 Licensing
Expert Service - FREE Migrations
Take your productivity and collaboration to the next level with Microsoft Office 365. As a Gold Microsoft Partner, Observian provides discounted licensing, office 365 migrations, data backup & recovery, and more.
Start transforming your business today.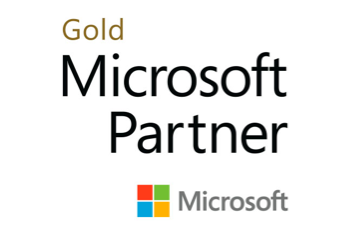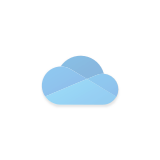 Typical Migration Process
Communicate Changes to Users
Set Migration Timeline
Provide Training

Initial Migration
Mail, Calendar and Contacts
Phased Migration Strategy
Capture All Data

OneDrive Migration &
Infrastructure
Create Shared Drives
Implement Drive Security Policies
Migrate Data

Optimize
Continue Staff Training
Licensing Review

Microsoft Office Related Blog Posts